Jeannette Hoit Named a 2017 Galileo Circle Fellow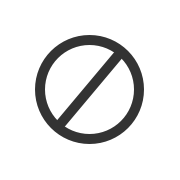 Jeannette D. Hoit, PhD, CCC-SLP, was named a 2017 Galileo Circle Fellow by the University's College of Science Dean's Board of Advisors. This award, established and supported by the members of the College of Science Galileo Circle, recognizes the outstanding accomplishment in academic scholarship and is one of the highest honors the College of Science can bestow on its faculty.
Dr. Hoit was honored for her "deep understanding over a broad range of science, a willingness to think in a truly interdisciplinary way, and an ability to inspire colleagues and students alike." SLHS is extremely proud to have Dr. Hoit on the faculty. She joins Drs. Elena Plante and Brad Story, previously named Galileo Circle Fellows.